Every mom is a superhero!
As a mom in this day and age, managing your time becomes more of a challenge. From taking care of your home, having quality time with your little ones, to advancing in your career, everything requires a significant portion of your attention. Not to mention taking some "me time" away, socializing with your peers, and to pursue your passion. It just seems like 24 hours is not enough!
But the good news is, with the advancement of technology in this digital era, there are plenty of innovations that Super Moms can use to manage your time more efficiently. Through Connected Consumer Survey Indonesia in 2017, tech giant Google said that mothers comprise 1 out of 4 Indonesians who are actively using the internet. Let's check out how Super Moms use their gadgets to make their day-to-day activities easier!
Fulfill your household needs through online shopping
The presence of e-commerce sites and digital stalls make our lives easier. Just imagine this, you can now order anything from fruits and vegetables to unique custom-made gifts simply by moving your thumbs. You can cut down shopping time with your gadget!
Getting smarter digitally.
Super Moms are required to be knowledgeable, especially when it comes to your little ones. To be knowledgeable, the process of learning new things can never end. In the pursuit of knowledge, Super Moms champion the digital world as a place to learn. In Indonesia, 1 out of 2 mothers who have internet connections search for pregnancy-related information online. How can they not? With millions of educational articles available in the cyberspace, anyone can learn many things in a short amount of time.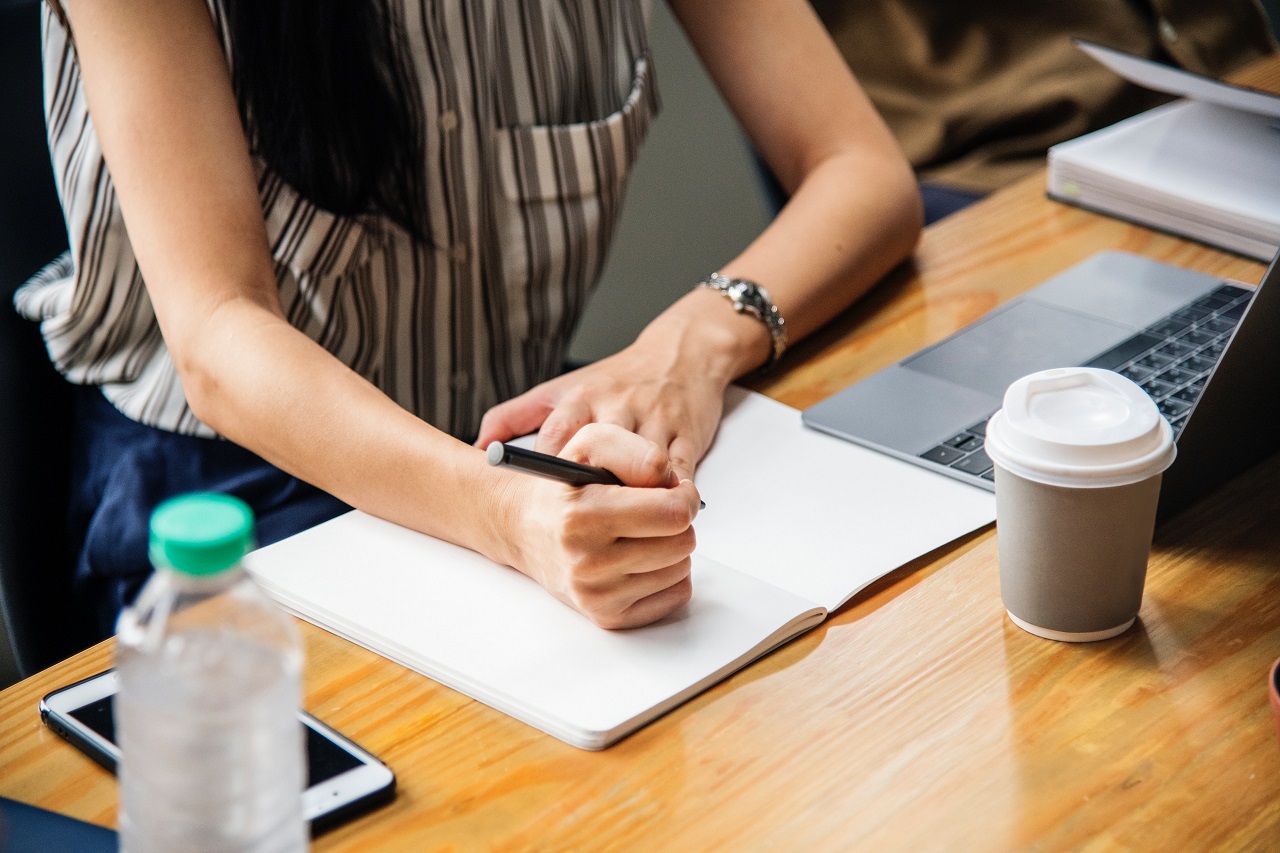 Pursue your passion!
It's never too late to dream! For you Super Moms who still has dreams to develop yourselves, don't let your dreams just be dreams because of a busy routine. Take advantage of the advancements in the digital era to make your passions come true! There are so many tutorial contents that you can enjoy, for example through YouTube videos. If you need some ingredients for your cooking experiments, it's just a few clicks on your favorite e-commerce site! You don't need to be afraid to learn new recipes or perhaps take up knitting in the weekends!
Don't forget to pamper yourself!
Despite having a busy routine, Super Moms will always remember that there are more important things. Things like taking care of yourselves! From shopping beauty and care products to taking some "me time" in your favorite coffee shop, Super Moms start their plans digitally. Beginning with looking for inspiration, promo coupons, all the way to making reservations can be done through your smartphones!
Many Financial Products Have Gone Digital, Too!
As a Super Mom, managing your family's finances is a very important aspect. One way is to provide a sense of financial security for the household. With your gadgets, it's easier now to pay your bills, save, and invest. Getting insurance can now be done without a long administrative process. You can freely choose insurance products that suits your family's needs at very affordable prices! This whole paperless and digital process will surely save more time for you to spend time with your beloved family!