No, this article has no ill-fated wish. We all want to be safe and not having to deal with accidents or whatever comes after. But statistically speaking, accidents, especially vehicle-related accidents, is something that happens quite often. 


According to
Korlantas Polri
, over 28,000 people are involved in vehicle accidents in Indonesia in just the first 3 months of 2019. That's an 11% increase from last year. As expected, motorcycles are the main culprits, accounting for 75% of the accidents.
Regardless, what should you do if you get into an accident, more specifically, a vehicle related accident?
1. Always seek help from doctors
If you are lucky and came out of the accident with bruises and a few scratches, then you just need to get first aid. But if you feel you might have damaged your bone, immediately ask to be taken to a hospital. 

This might sound like a no-brainer right now, but when in shock you cannot think clearly (Thank you, Adrenaline). Also, people around you might suggest you to seek other forms of medication and tell you why it is a good idea. You are then tasked to make a decision while in crisis.


Going to see alternative medication like a masseuse (commonly known as
tukang urut
) for treating a dislocated limb is not entirely bad if you know someone who is really, really,
really
good and know what they are doing. However, you are treading a fine line of disaster as it might worsen the situation. In this
article
, Dr. dr. Franky Hartono, Sp.OT(K) said that "
massaging a fractured bone may cause hyper-inflammation which could result in the generation of a tumor cell."
It is
not recommended going to alternative medication
to treat bone injury.
Never hesitate to consult a doctor
on your bone injury. At least you will know the extent of your injury and then you can make a sound decision. Many people are worried that most probably the doctor will call for a surgery. This is frightening because a surgery procedure by nature is something perceived as scary and can cost a lot. However, according to dr. Phedy Sp.OT in this
article
, contrary to popular belief, only 10% of bone injury cases end up under the knife. 
But even in the case where you require a surgery, you do not need to fret about the cost. Nowadays there are quite a few insurance policies that can cover your hospital expenses whenever you got into an accident. The good thing is it will not cost you much since the protection is specific for accidents. You can check out
S
uper Safe which can cover your medical expenses up to IDR 50 Million.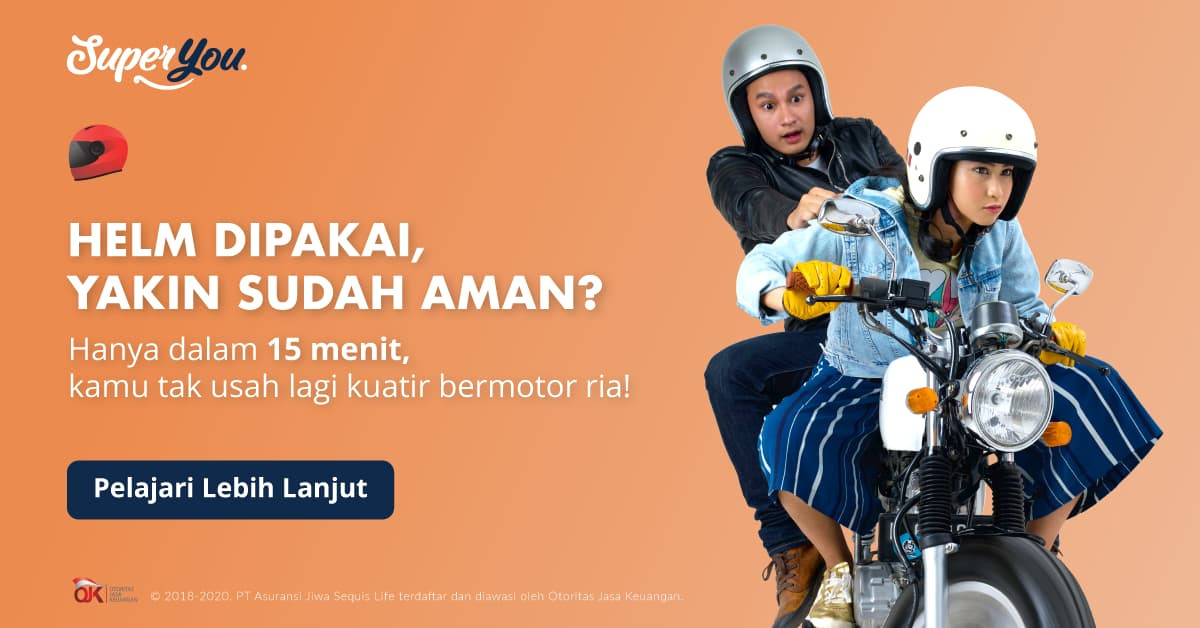 2. Get a police report
Please believe me when I say you will need it. You will need it to claim your insurance benefit. All of the accident protection insurance products will require you to submit a Police Report. It will also be helpful if the place you work requires you to submit evidence of the accident.

Sometimes we can't find enough information on how to make a police report on the internet. Due to the lack of information, people often go to a Police Precinct (Polsek) where the accident happens, thinking that it is the right place to go. Turns out, they don't have the authority to issue such report. The correct place to go to is the traffic unit.
You'll need to visit the Traffic Unit where the accident happened. For example, if the accident happened in North Jakarta then go to the North Jakarta Traffic Unit. Go there as soon as you can because the police will need to see the location. It might be difficult if you come weeks after. If you came 2 weeks after the accident took place, there is no doubt the request would be denied. 

Again, I encourage you to not hesitate to go to the police to get this report. The process is free of charge and should not take long if the accident has no casualties.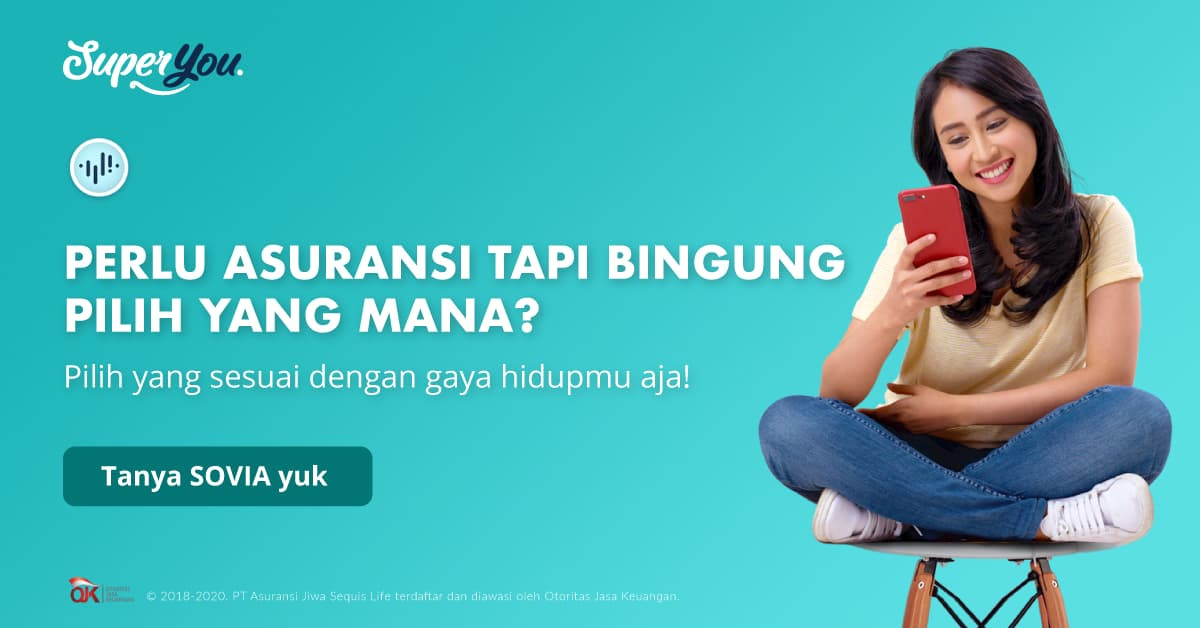 Lastly and most importantly, Super You Team hopes that you won't ever have to deal with accidents in your lives. So let's all practice safe driving and please cross the road in its designated places. 

Cheers,
Super You




References:
Dio Dananjaya (2019). Angka Kecelakaan Tahun 2019, Truk dan Sepeda Motor Sering Terlibat - Kompas.com.
Dr. dr. Franky Hartono, SpOT (K) (2017). Saat Patah Tulang Jangan Dipijat, Ini Bahayanya! - Suara.com. 
Dr. Phedy (2019). 90% Kasus Patah Tulang Tidak Perlu Operasi - BeritaSatu.com.